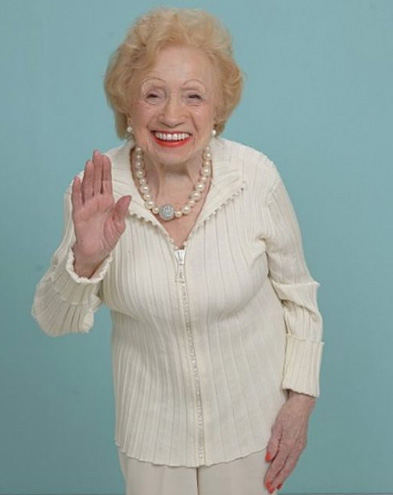 Please contribute to our Marketing Campaign
So many people who have seen the film tell us that "Reinventing Rosalee"
is an inspiration and should be seen by everyone.
But we need your HELP!. PLEASE DONATE whatever you can by clicking the button below and be sure to spread the word.